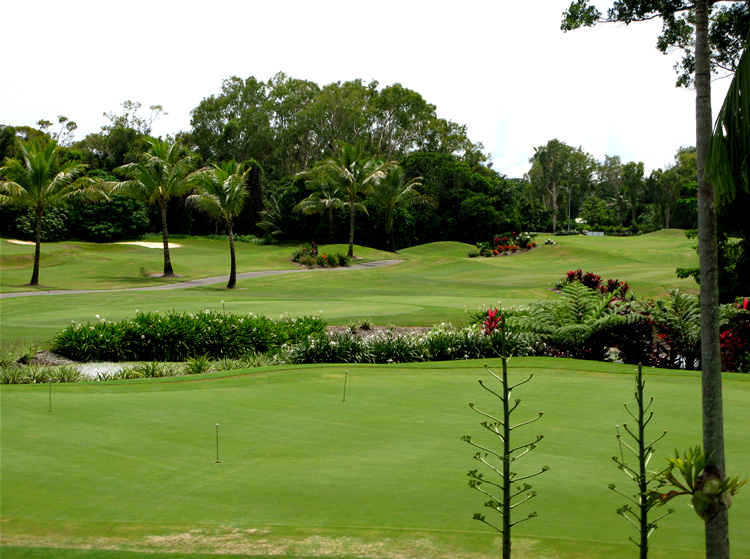 |
|
|
|
Play BACK Nine This Week!!
|
Forest Hill's WedNESday Night Men's League 2015
2015 stats posted ~ One file for all stats this year!!
Like us on Facebook
Week # 7 of 2015 second half,
of course weather permitting!
Seventh week of 2nd half !!
Good luck to all!!
~ Please no rain!! ~
Year End Outing ~October 3rd ~ 8:30 AM ~ Save the Date!